The podcast highlight reel
The Adventurepreneur Playbook Podcast reveals the mindset, tactics, and fears of problem solvers, change makers, and entrepreneurs who have built their passion for adventure and the outdoors into businesses, lifestyles, projects, or personal brands.
Adventurepreneurs are the people brave enough to not let traditional definitions of success confine them. They are often irreverent misfits and risk takers, living life on their own terms.
This podcast tells the stories and dissects the success formulas of such people, who make a living as activists, professional athletes, startup founders, travelers, non-profit leaders, film-makers, artists, outside the box thinkers, and non-conformists.
This is a show created for the adventure community and those looking to live an epic life. Whether you want to learn the tricks of the trade, be inspired, have a good laugh, be more productive, or start living the life you always wanted, The Adventurepreneur Playbook can and will help you kick ass at life.
What listeners are saying
"Hey Jeremy - Your podcast has been a huge inspiration to me. Your interviews have reignited the spark in me to build a bridge between my career as a therapist and my passion for the outdoors. So thank you!
- Jenn
"Your podcast gave me the confidence to push harder and made me realize that I can build my own dream, and that's what I'm doing. I hope one day I get to meet you in person.
- Sergio M.
37. Alex Schulze and Andrew Cooper
Founders of 4ocean, an environmental triple bottom line business dedicated to ending the ocean plastic crisis.
28. Live from 5point Adventure Film Festival with Regna Jones, Cameron Ford, Charlie Turnbull, Ian Glover and Sarah Herron
26. Dirk Collins and Caroline Gleich live in Jackson, WY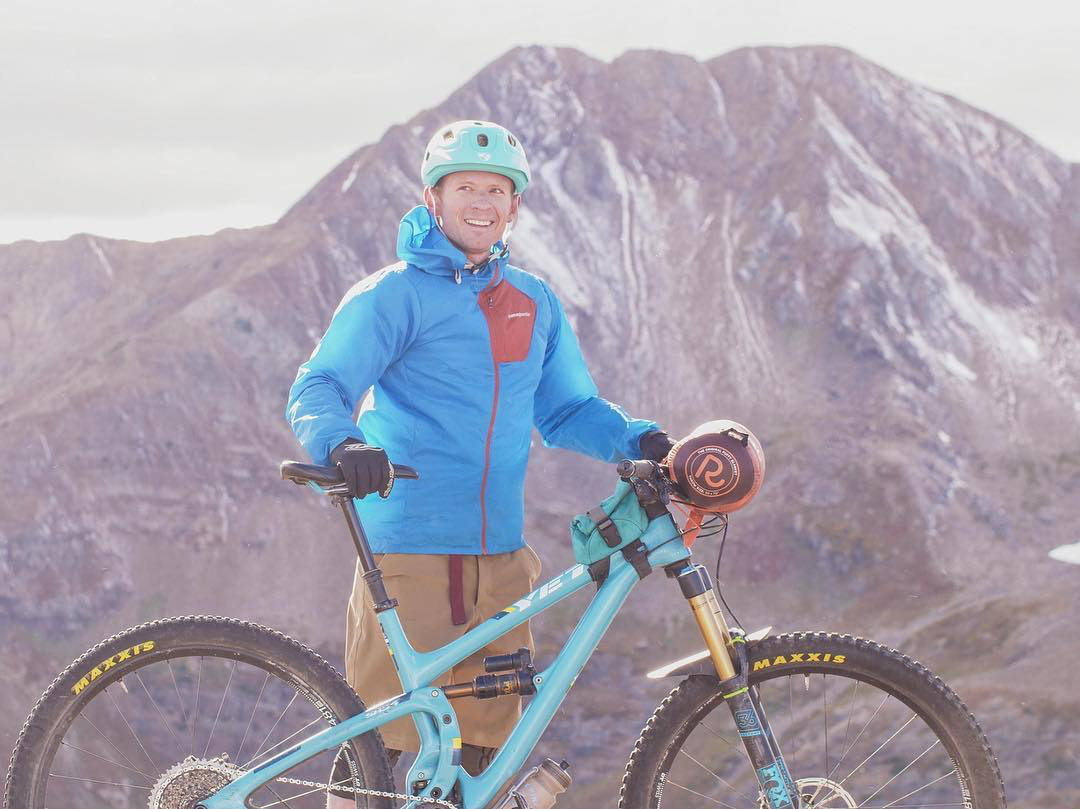 Powder Magazine and National Geographic adventure photographer and journalist, entrepreneur, recovered paraplegic.
Founder/CEO of 3.5 (now Experticity) and Channel Signal. Clients include: SkullCandy, Black Diamond, Under Armour, New Balance, Microsoft. Named "Top 10 Most Influential People in Outdoor Industry."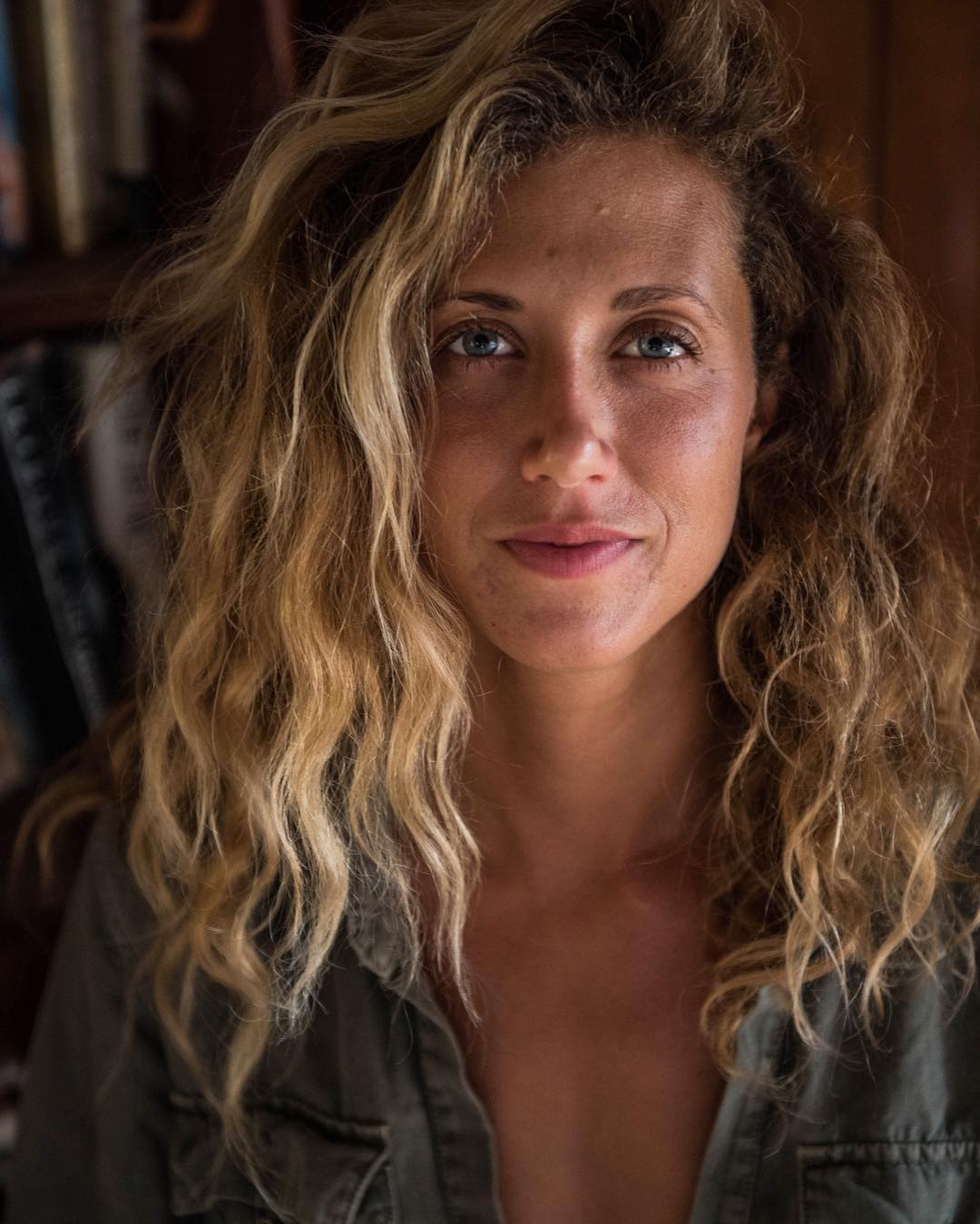 Author, poet, surfer, founder of This Is For The Women, women's empowerment thought leader, and all around bad ass.
Founder of Groundswell Marketing and Swellness, growth marketer, snowboarder and surfer.
14. Season 1 Greatest Hits (Lessons Learned) - with Jeremy Jensen
All the best ideas, habits, and mindsets from season 1 that help you design the life you want.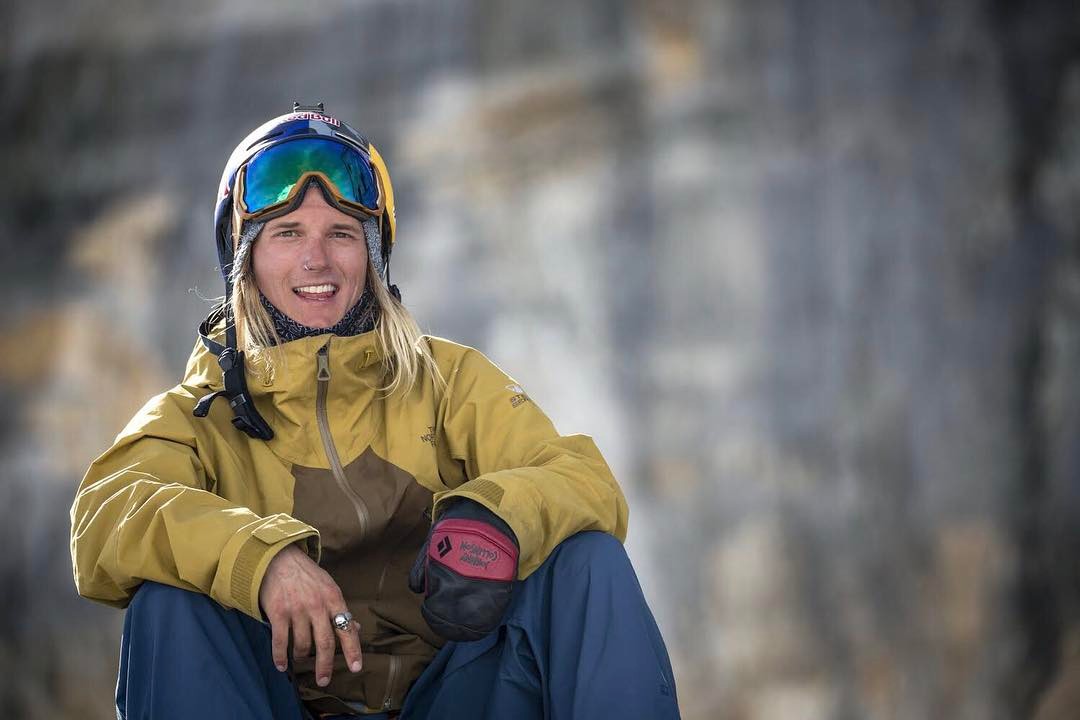 Pro big mountain skier, youngest person ever to summit highest peaks on all 7 continents, Red Bull/The North Face/Black Diamond/Teton Gravity Research athlete.
WSL Championship Tour Pro Surfer, Dakine/Quicksilver/Volcom/RockstarEnergy athlete, all-around super nice guy.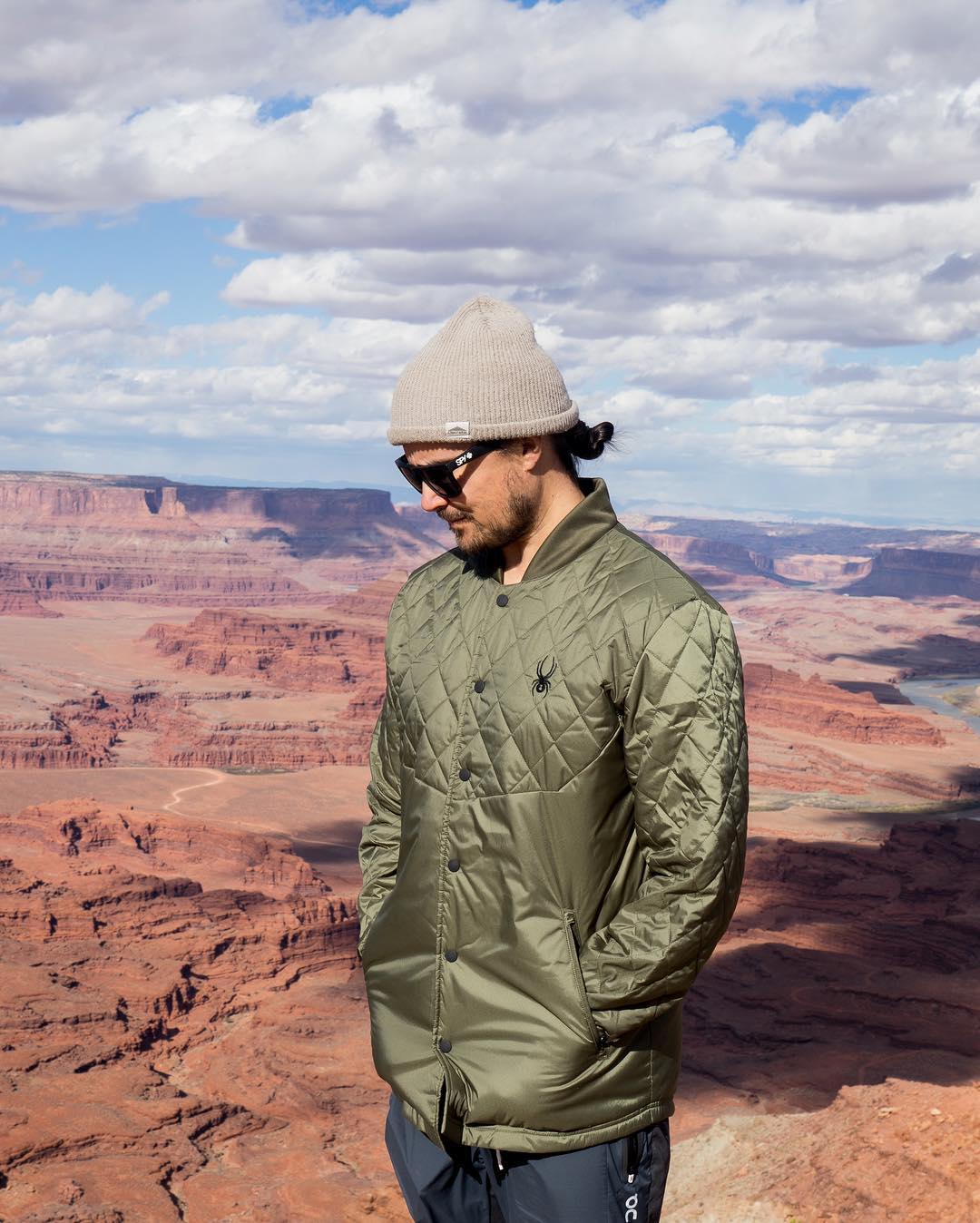 Pro skier, founder of Discrete Clothing and Cirque Series, activist, and world record holder.