Hi there, I'm Jeremy - thanks for stopping by.
I'm captivated by helping myself and others pursue what brings them alive.
These are the ways I do that…
The Adventurepreneur Playbook podcast dissects the lives and mindsets of up-and-coming and well-known entrepreneurs who buck the status quo and create sustainable lifestyles around their love for adventure and the outdoors.
I'm obsessed with the design of optimized lifestyles, where feeling inspired, woke, and alive are the norm not the exception. A big part of that optimization is harnessing flow states - a topic which I am often coaching, reading, writing, or speaking about.
some Brands and Partners I've worked with 🙏
Check out the 2018 outwild festival highlight reel
check out the podcast highlight reel
Live podcast with Scarpa CEO and Black Diamond Cofounder Kim Miller
As part of the innaugral ShredX Soiree series in Boulder, CO - I had the pleasure of sitting down with Kim Miller to hear his stories of being a dirtbag climber, working at Chouinard Equipment in the early days, and his philosophy on running one of the industry's leading companies.
Leading a workshop on flow states at Outwild Women's Retreat - Sandwich, NH
Facilitated a discussion around the science of flow and how to create more of it in your daily life.
Guest on the Stokecast Podcast - Boston, MA
Had a great chat with Jonathan Ronzio and Emily Holland about all things adventure and flow. We may have even digressed to some #pooptalk too, but don't say I didn't warn you.
UPCOMING PODCAST EPISODES
Alex Schulze and Andrew Cooper
Founders of 4Ocean, an environmental non-profit dedicated to ending the ocean plastic crisis.
Jen Zeuner and Anne Keller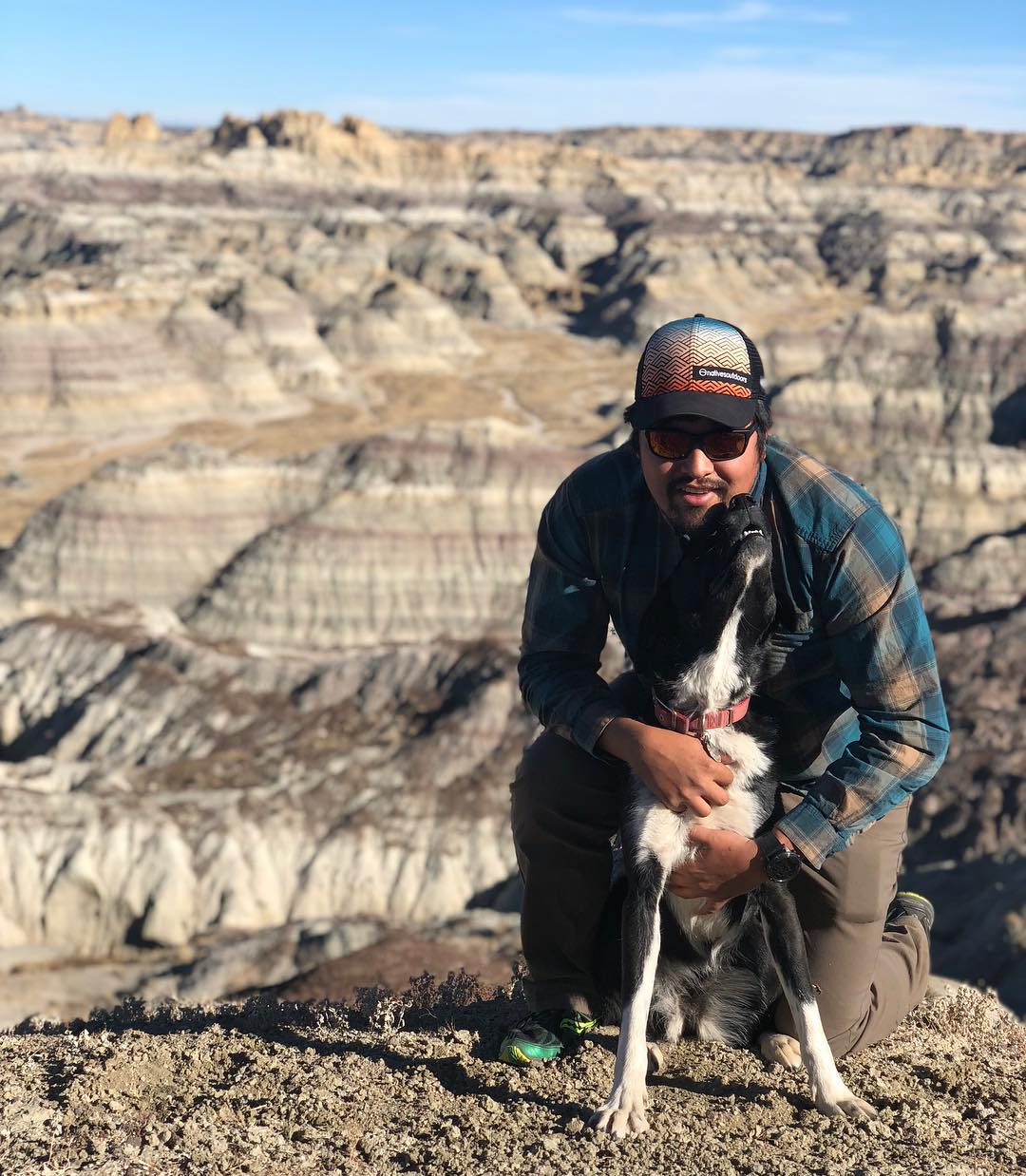 Pro skier, Founder of Discrete Clothing and Cirque Series, activist, and world record holder.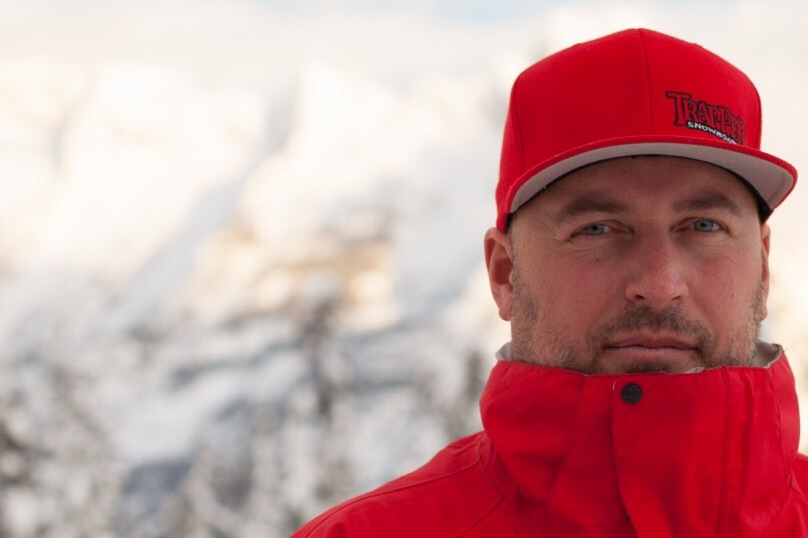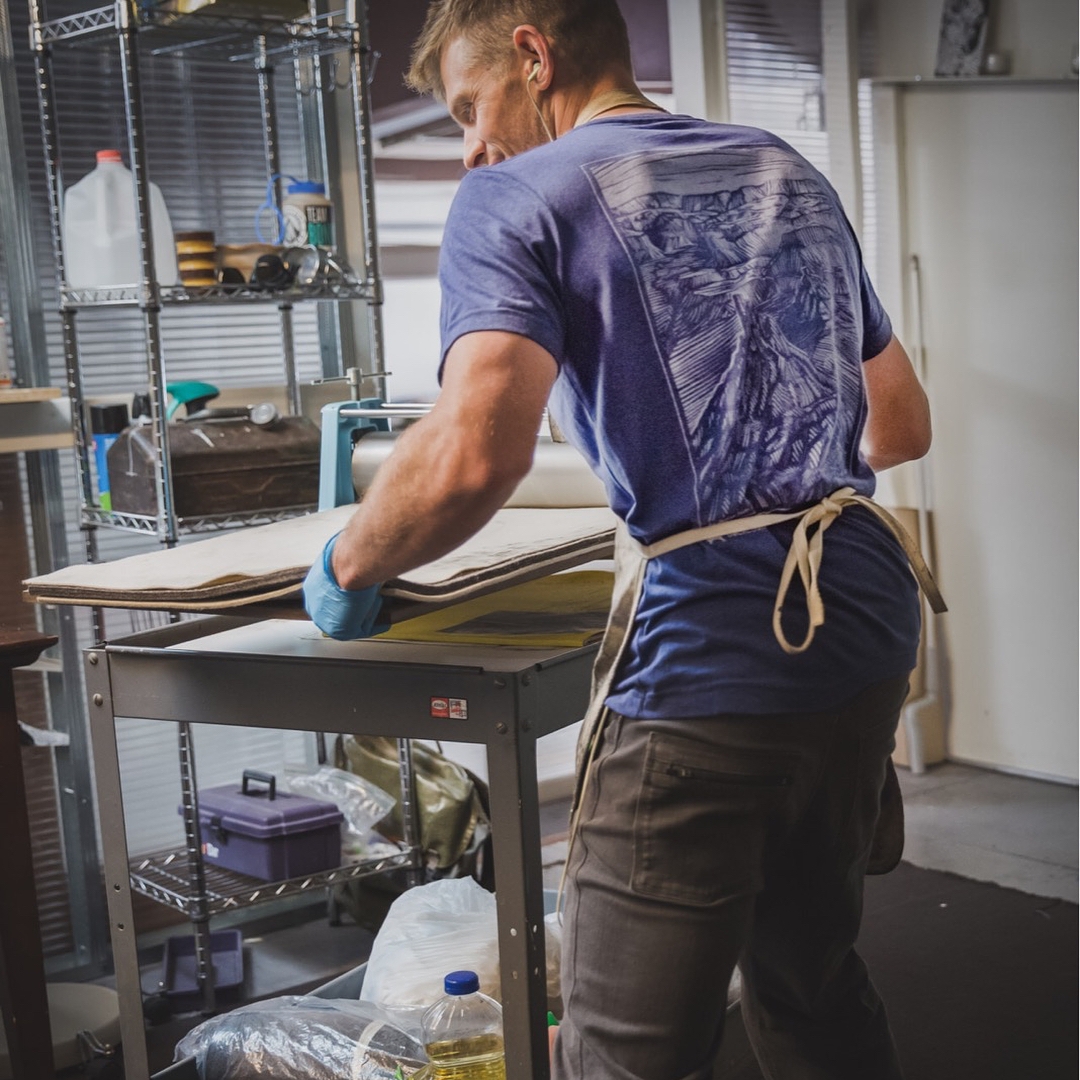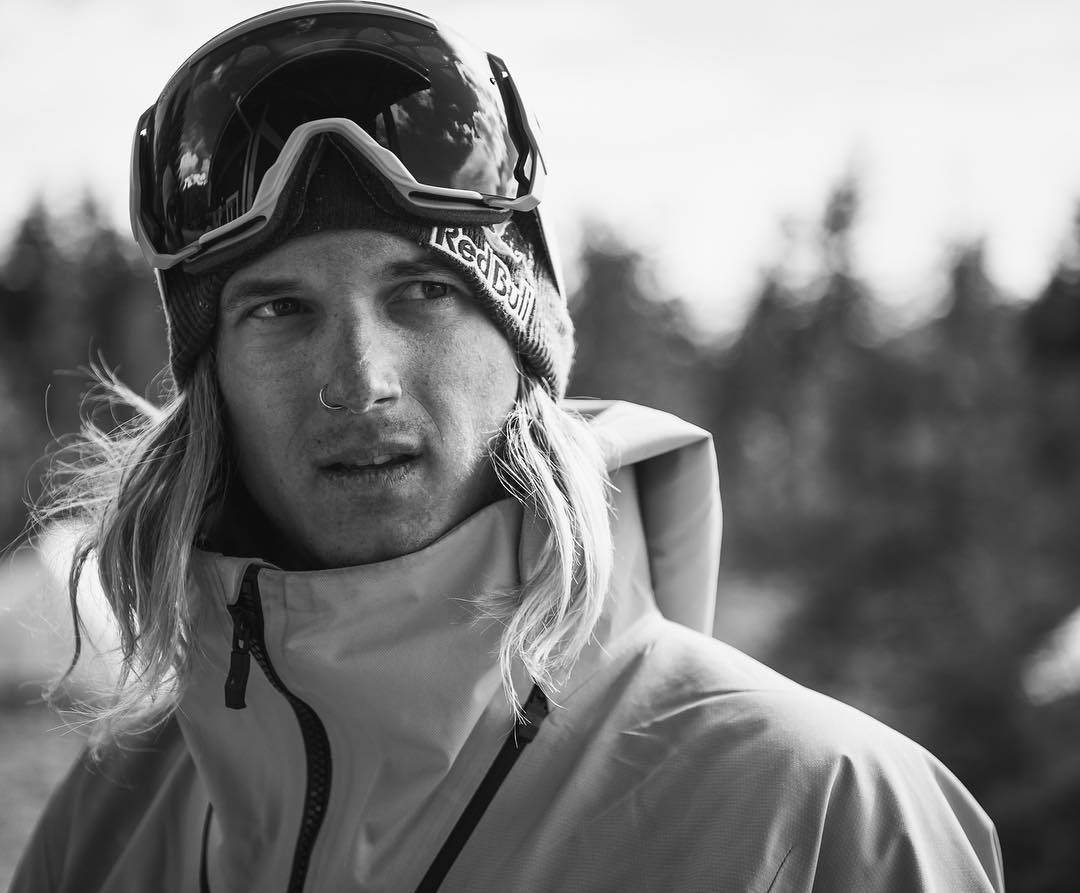 Pro big mountain skier, youngest person ever to summit highest peaks on all 7 continents, Red Bull/The North Face/Black Diamond/Teton Gravity Research athlete.